Why work for Clarke Energy?
Our people are our power. Nothing is more important to our success than the skills, knowledge and passion of our current and future workforce. We strive to create an environment where every employee can reach their full potential through encouraging diversity, engagement and development. A strong family ethos underpins Clarke Energy and we value Quality, Integrity, Reliability & Accountability in all of our employees.
With more than 1,200 employees worldwide across 27 countries, Clarke Energy is always looking for exceptional, motivated and passionate people to join our growing teams worldwide.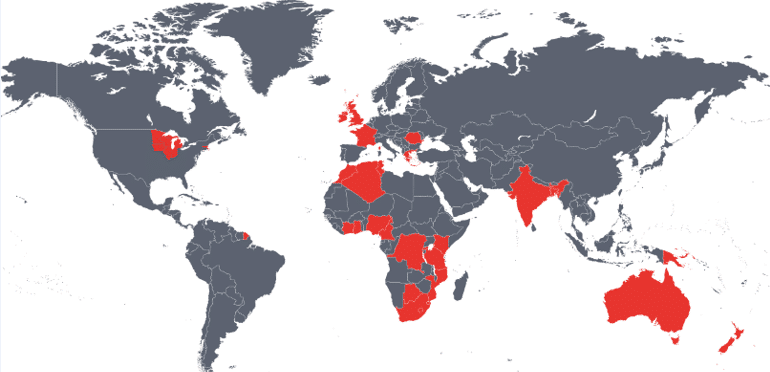 Your Learning & Career Development Experience
LEARN MORE >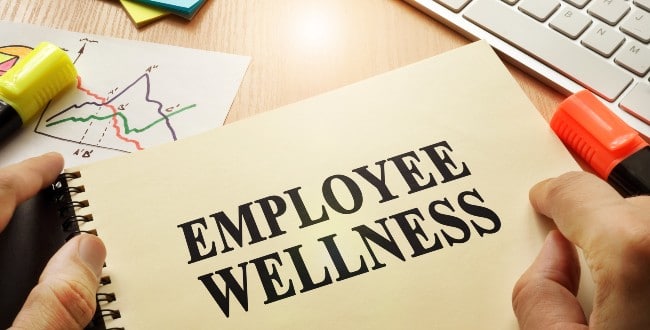 Live Your Best Life
LEARN MORE >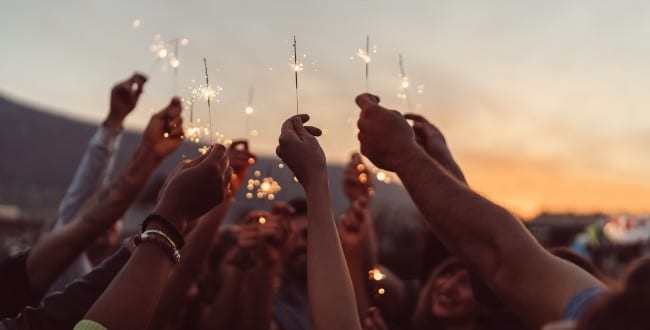 Where Great Things Happen
LEARN MORE >
Help Us To Help Them
LEARN MORE >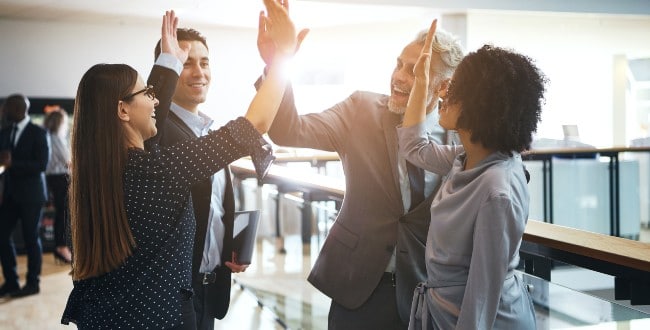 Success Stories
LEARN MORE >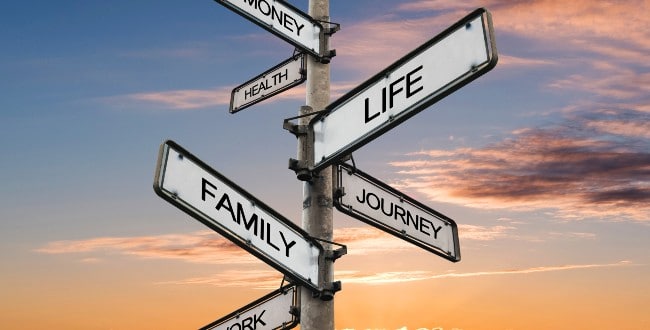 Work Hard, Play Hard
LEARN MORE >
Recruitment Agency?
Clarke Energy have a Preferred Supplier List which covers all recruitment within the UK and Ireland. We have no current plans to review our supplier list. If we are required to update or review our list, we will reach out to agencies directly. We would kindly ask for recruitment agencies to refrain from contacting Clarke Energy. If unsolicited CV's are sent to Clarke Energy without agreed terms of business in place, we reserve the right to contact any potential candidates. Thank you for your co-operation.