Combinatul de Celuloză şi Hârtie S.A (Pulp and Paper Factory) in Romania, have chosen Clarke Energy to install a combined heat and power (CHP) plant to optimise the utility costs of their operation. The main objective of this investment is to increase operational energy efficiency at CCH S.A. Drobeta Turnu Severin through the implementation of the high-efficiency cogeneration plant.
The INNIO Jenbacher JMS420 cogeneration engine is due to be delivered by Clarke Energy's service team in Romania in early 2023.
Pulp and Paper Factory S.A. are the only producer of semi-chemical industrial paper in Romania and signed with Clarke Energy Romania for the purchase of the high-efficiency Jenbacher Type-4 engine running on natural gas.
1.502 MWel -1.600 kWth – 1 x JMS 420 GS N.LC – v.E02, to be delivered in early 2023
The combined production of electricity and thermal energy at the plant will ensure the optimization of utility costs for Pulp and Paper Factory S.A.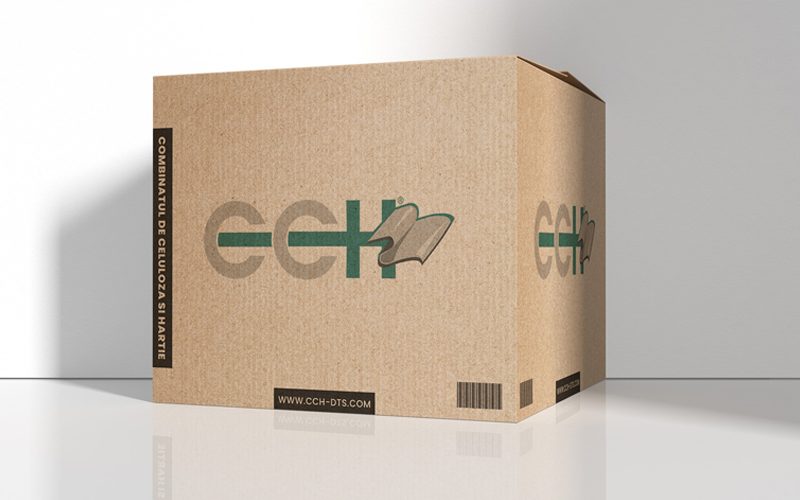 About CCH SA
The Pulp and Paper Factory was established in 1972, initial name CELROM S.A., the activity starting with the commissioning of a paper machine, with an annual output of 40,000 tons.
In 2012 the CELROM S.A. changed its shareholding, being acquired (private capital) – becoming " Pulp and Paper Factory S.A." and has entered an extensive process of modernizing the technologies used, exponentially increasing its production capacity, Turnover, Net Profit, jobs for local people and substantially improving the quality of the paper produced.
About Clarke Energy
Clarke Energy, a Kohler company, is a leader in the engineering, design, installation and long-term maintenance of gas engine-based power plants. The company is an authorised distributor for INNIO Jenbacher in 28 countries. Clarke Energy employs over 1,200 staff and has over 7.4 GW of Jenbacher gas engines installed globally.
Clarke Energy entered Romania in November 2019, adding 35 new employees to Clarke Energy's global team and an additional 200MW of installed capacity. Clarke Energy bolsters the offering to the Romanian market with a focus on supporting energy efficiency and renewable power with combined heat and power plants, gas peaking stations and biogas engines.
At the same time, Clarke Energy has a portfolio of after-sales service at the highest level. We have local service teams trained and certified by the manufacturer (INNIO Jenbacher) and a team specially authorized for the commissioning of the equipment. We provide support in the availability of OEM-approved equipment and spare parts in the country, monitoring, remote diagnostics and technical assistance at the highest level. All this to support the maximum return on customer investment.