Clarke Energy's Australian operations has recently become level 3 "Achilles" accredited.  Level 3 'Achilles' accredited means we are now a supplier member of Achilles FPS Oil and Gas Asia Pacific for the following products/services: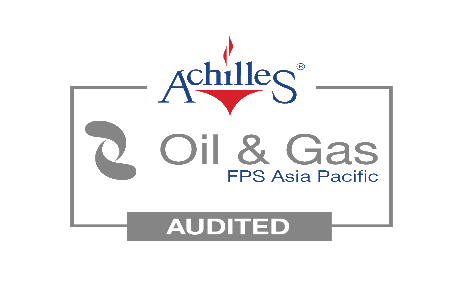 Air/gas engines
Generators, power sources, units and accessories
Switch/ control equipment, plugs, connectors etc
Project administration services
Engineering and project management services
Energy/electrical power supply services
Power station engineering, procurement and construction
Spare parts for engines
Transformers and accessories
Distribution equipment and materials
Construction management and supervision
Pipeline systems
Management and provision of all facilities engineering, modification and maintenance services for a site/platform.
Achilles creates and manages a global network of collaborative industry communities, allowing trading partners to share high quality, structured, real-time data.
Using cloud-based technology and industry expertise Achilles act's as an independent partner, providing validated data and insightful analytics to enable buyers across a sector to identify and manage risk and suppliers to increase market reach while increasing compliance and minimising costs for the network as a whole.
To learn more about Achillies please visit their website
This accreditation was even more stringent than International Standards Organization (ISO) certification which Clarke Energy in Australia has already achieved. This included a complete 2 day audit and assessments which included over 300 questions answered on a range of health, safety and environment, quality assurance, service, maintenance and company questions that are aligned to enhance validation in key supply chain risk areas. Achilles audits and assessments reviewed management systems in several areas, including:
Quality
Environment
Health
Sustainability and corporate and social responsibility
Safety
Carbon management
Becoming Achilles accredited is a key step forward to continuing to support the oil and gas industry such as Santos, Arrow Energy, QGC and Origin Energy (just to name a few) in Asia Pacific.
This is a great achievement for Clarke Energy in the Australian market as it opens doors to a number of possibilities and opportunities that before were not there.
This announcement complements the Achilles accreditation that Clarke Energy's UK operations also have.
Did you know Clarke Energy has recently achieved training certification for GE's Waukesha product range in Australia?